Jar Jar Binks is lovable. He's gentle. He's kind. He's completely non-threatening. But there's some popular fanart making its way around the Internet that presupposes... maybe he isn't?
Kevin Cassidy, creature and character designer, recently posted images of his awesome re-interpetation of the lovable Gungan. In these images, Jar Jar is scary and downright terrifying. Check out pictures of the 3D sculpt of Binks below.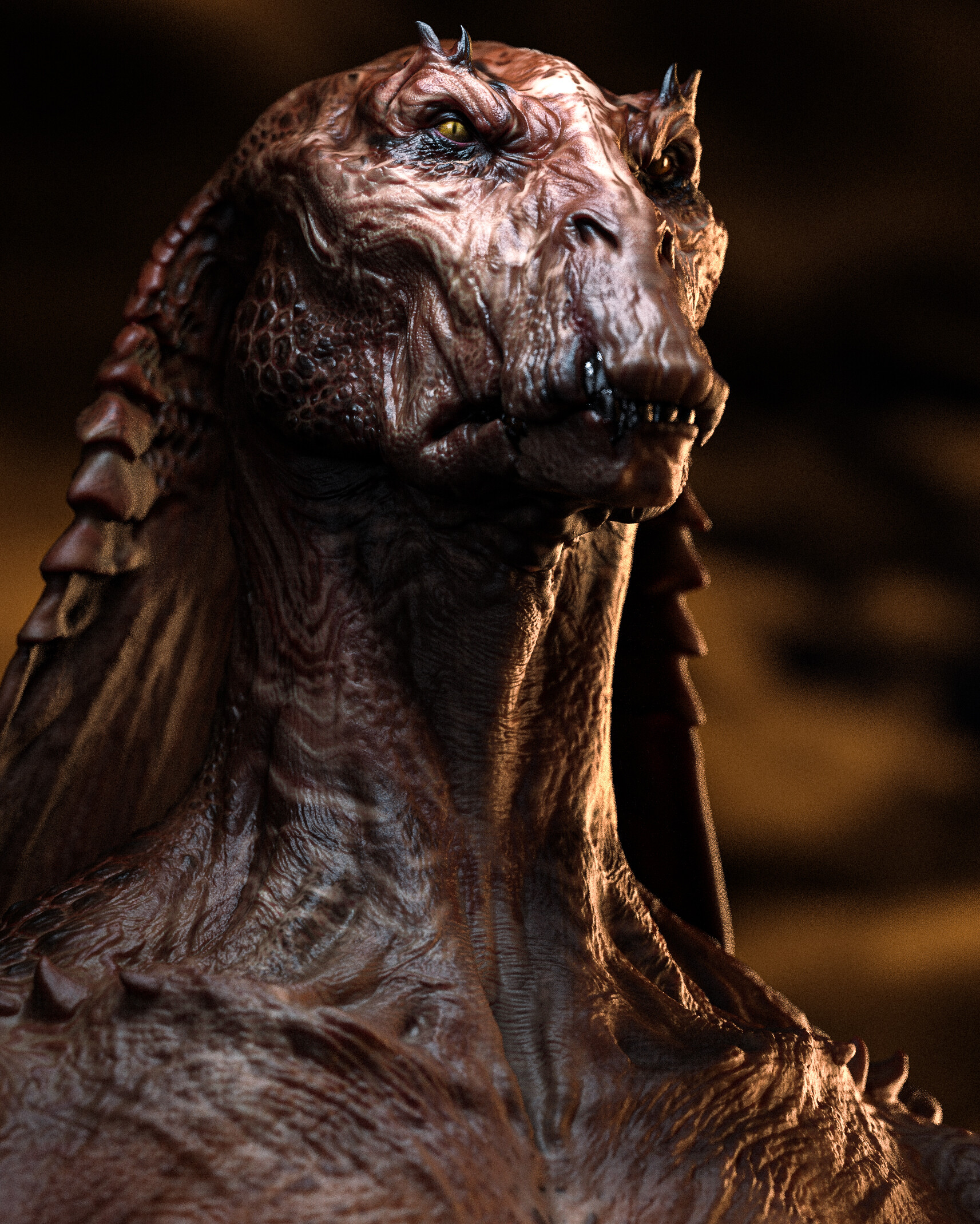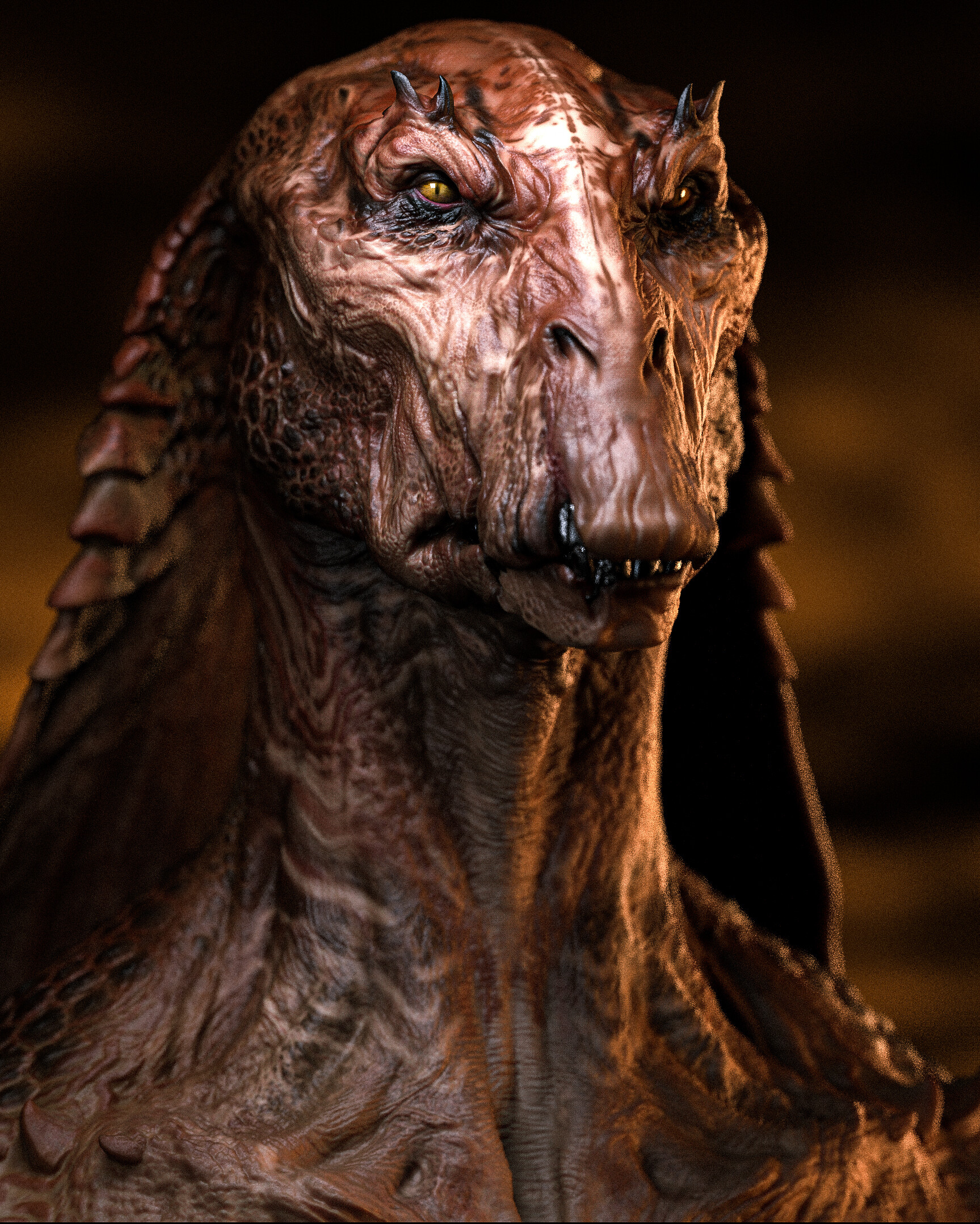 If Jar Jar was a Sith Lord, we could definitely envision him looking like this. Sebulba would certainly not pick a fight with him and Qui-Gon Jinn would think twice about insulting him.
 

 

 

View this post on Instagram
 Be sure to follow Cassidy on Instagram and check out his other great artwork. Jar Jar is not the only Star Wars character that Kevin has re-envisioned. There are sculpts of Darth Vader, Darth Maul, and an Imperial Guard to name a few.