Happy International Talk Like Jar Jar Binks Day everybody! Voting in the The Great Jar Jar and Grogu are Best Friends Art Contest is now over!
Coming in first place is Cassie Katarn! In second place is Tim Schneider! Third place goes to Domonic Riley!
Congratulations to all contestants for submitting wonderful Jar Jar artwork and participating in the contest! This was a contest with a short deadline and we're delighted that we got 3 such great entries. We will be contacting the winners shortly with prize information.
In case you missed them or want to see the artwork again, you can check out the submissions below.
From the artist: "Mesa present to you Jar Jar Lorian taking Baby Grogu on his first driving lessons"
---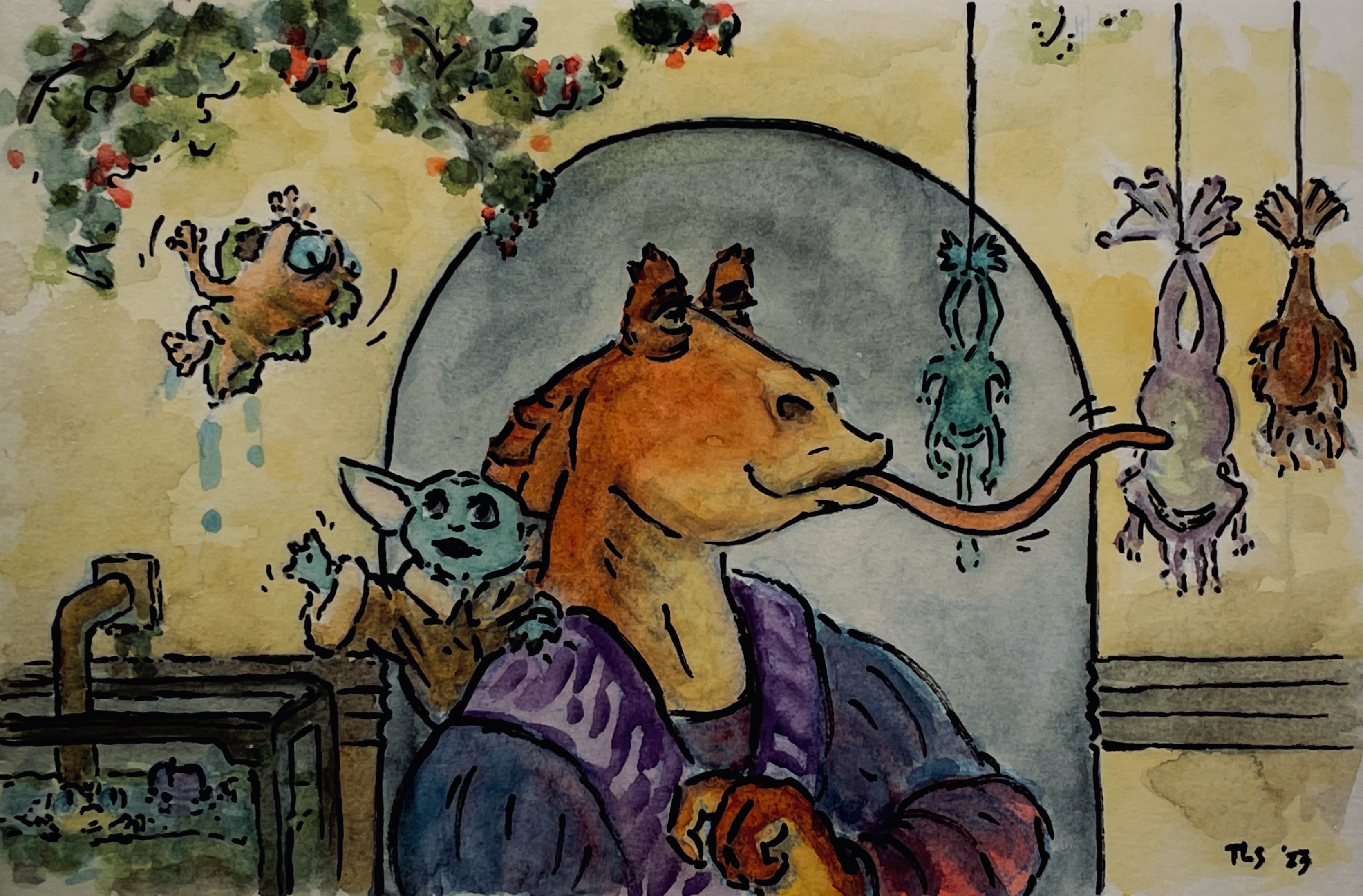 From the artist: "Sometime after the formation of the Empire, Sentator Binks is taking a sabbatical... and babysitting Jedi Master Kelleran Beq's little friend. It seems they've got similar appetites, and similar approaches to... shopping on a budget."
---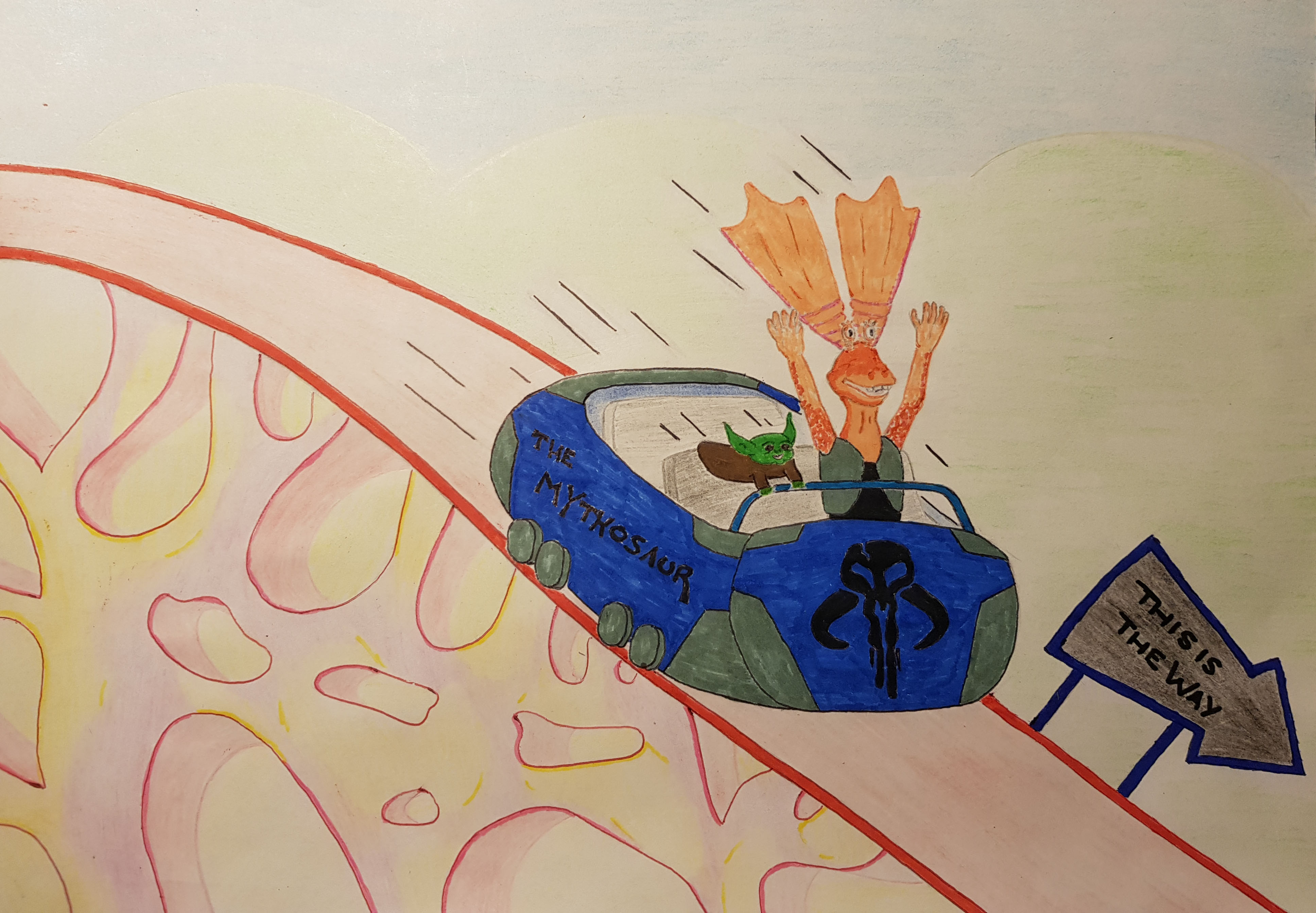 From the artist: "Jar Jar and Grogu ride The Mythosaur"