Happy International Talk Like Jar Jar Binks Day Eve everybody! Voting in the The Great Jar Jar in Famous Movies (other than Star Wars) Art Contest is now over!
Coming in first place is Ryan Vogler! Second place goes to Cassie Katarn! Third place goes to Domonic Riley! Honorable mentions go to Kayla and DDIA!
Congratulations to all contestants for submitting wonderful Jar Jar artwork and participating in the contest! We were thrilled with each submission and excited to have the most participants in any of our art contests so far. We will be contacting the winners shortly with prize information.
In case you missed them or want to see them again, you can check out the submissions below.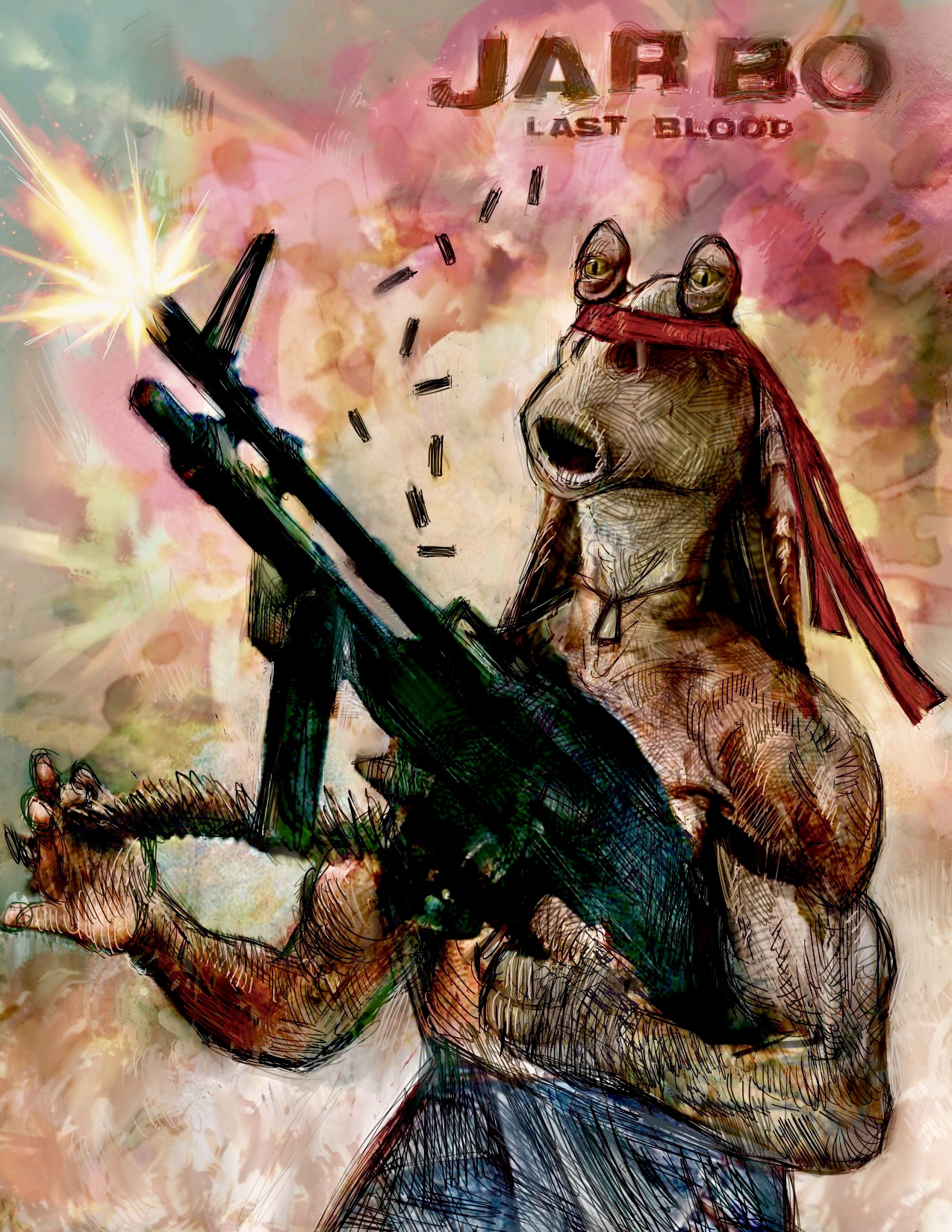 Submission from Ryan Vogler
---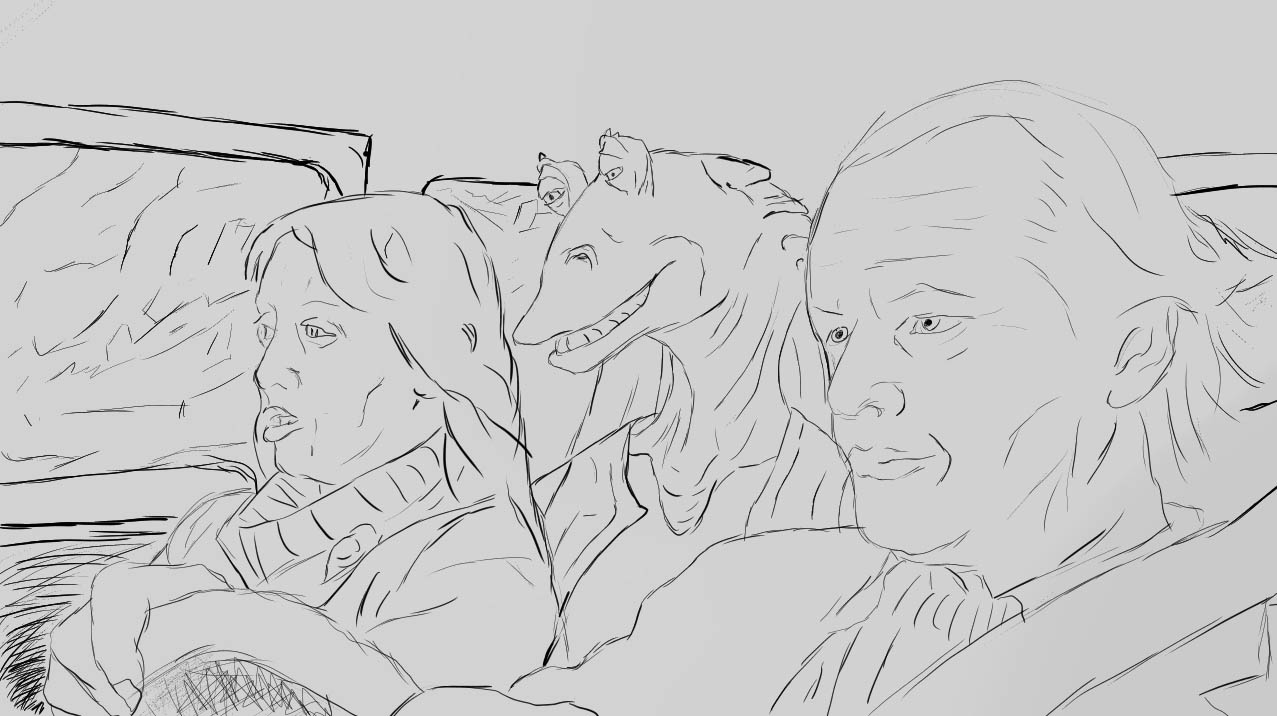 Submission from Cassie Katarn
From the artist: "From the opening of The Shining."
---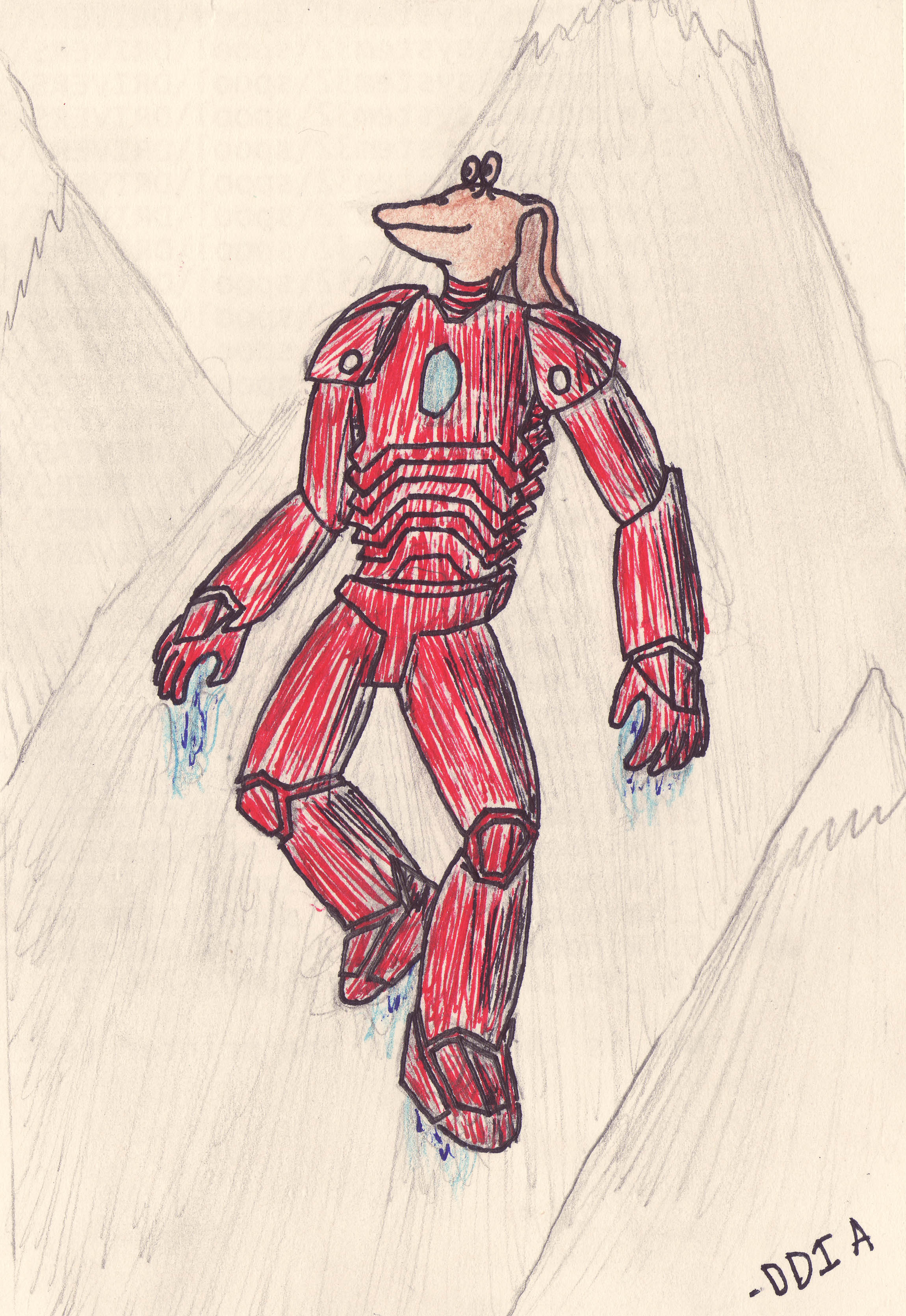 Submission from DDIA
From the artist: "Hi, it's DDIA. I've been lurking around the ITLJJBD website for a few years now, and decided it was finally time to participate. So I present to you: Jar Jar Binks as the Armoured Avenger; Iron Man."
---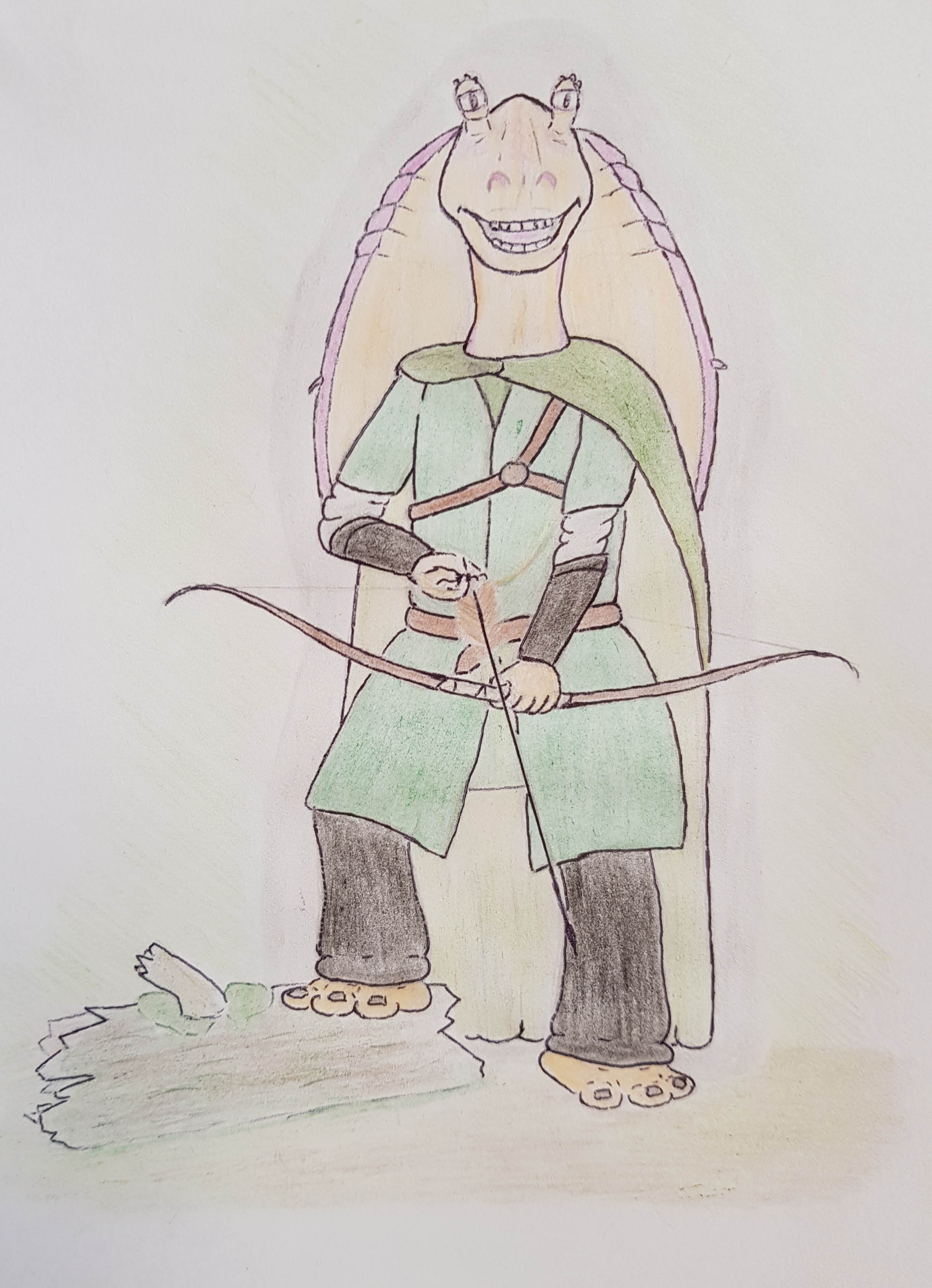 Submission from Domonic Riley
From the artist: "Jar Jar Binks as Legolas in The Lord of the Rings, drawn in pencil and ink."
---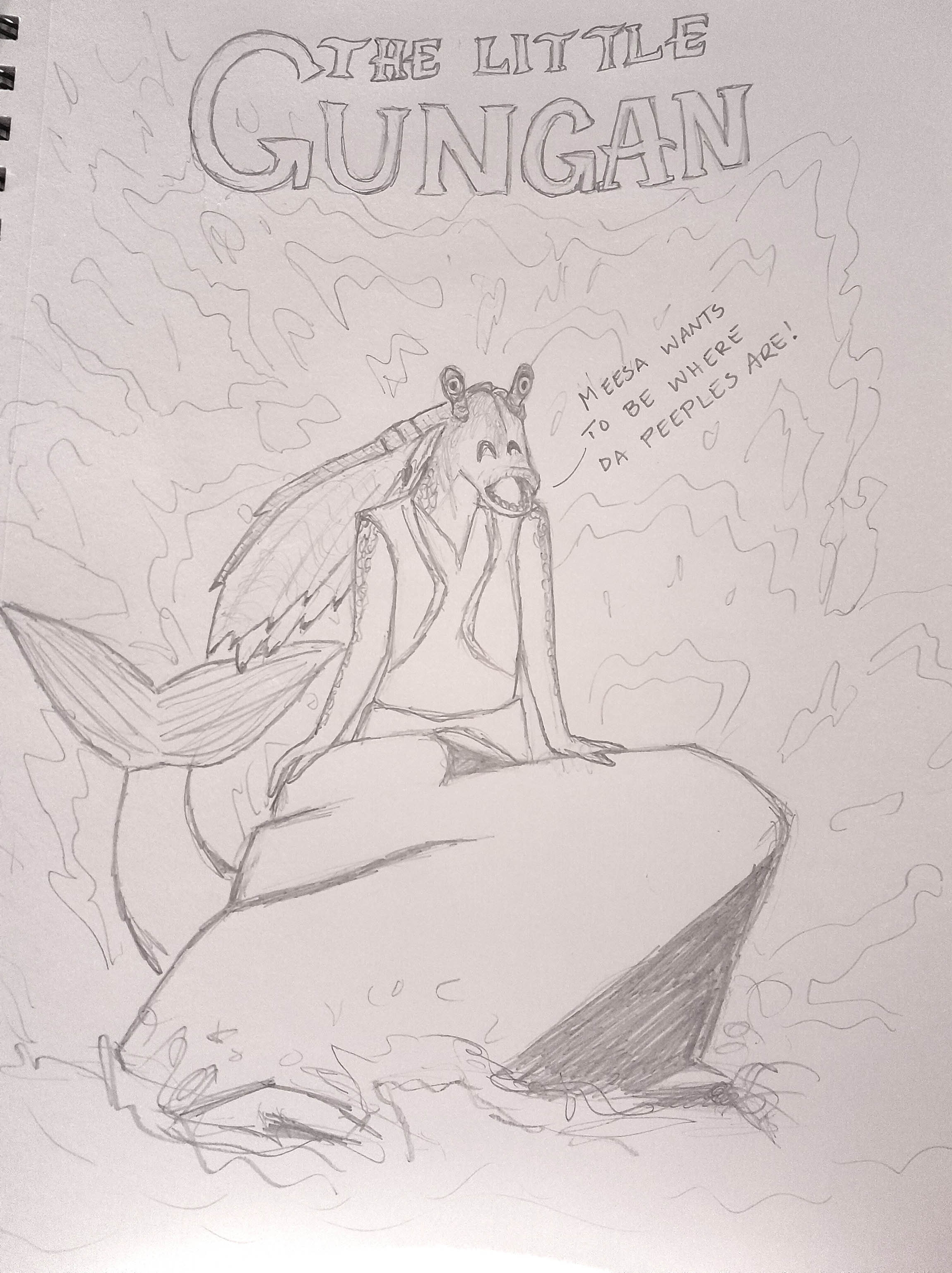 Submission from Kayla